New Canine Good Citizen title ()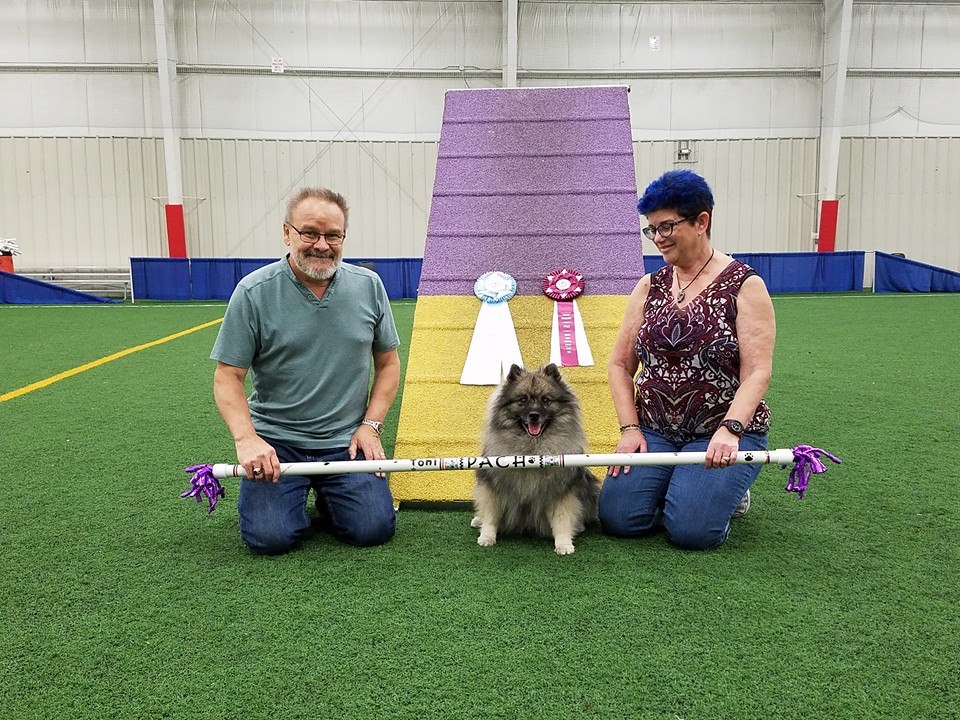 On September 4, 2016 Toni, owned by John & Joan Malak and handled by John (except for 1 QQ handled by Joan), earned her 20th QQ and her PACH and her PAX! She is now PACH Majikees Chocolate Mystic Mint AX AXJ MXP4 MXPB MJP3 MJPB PAX OF RN OF HCT-s JHD-s HTAD1-s
2
0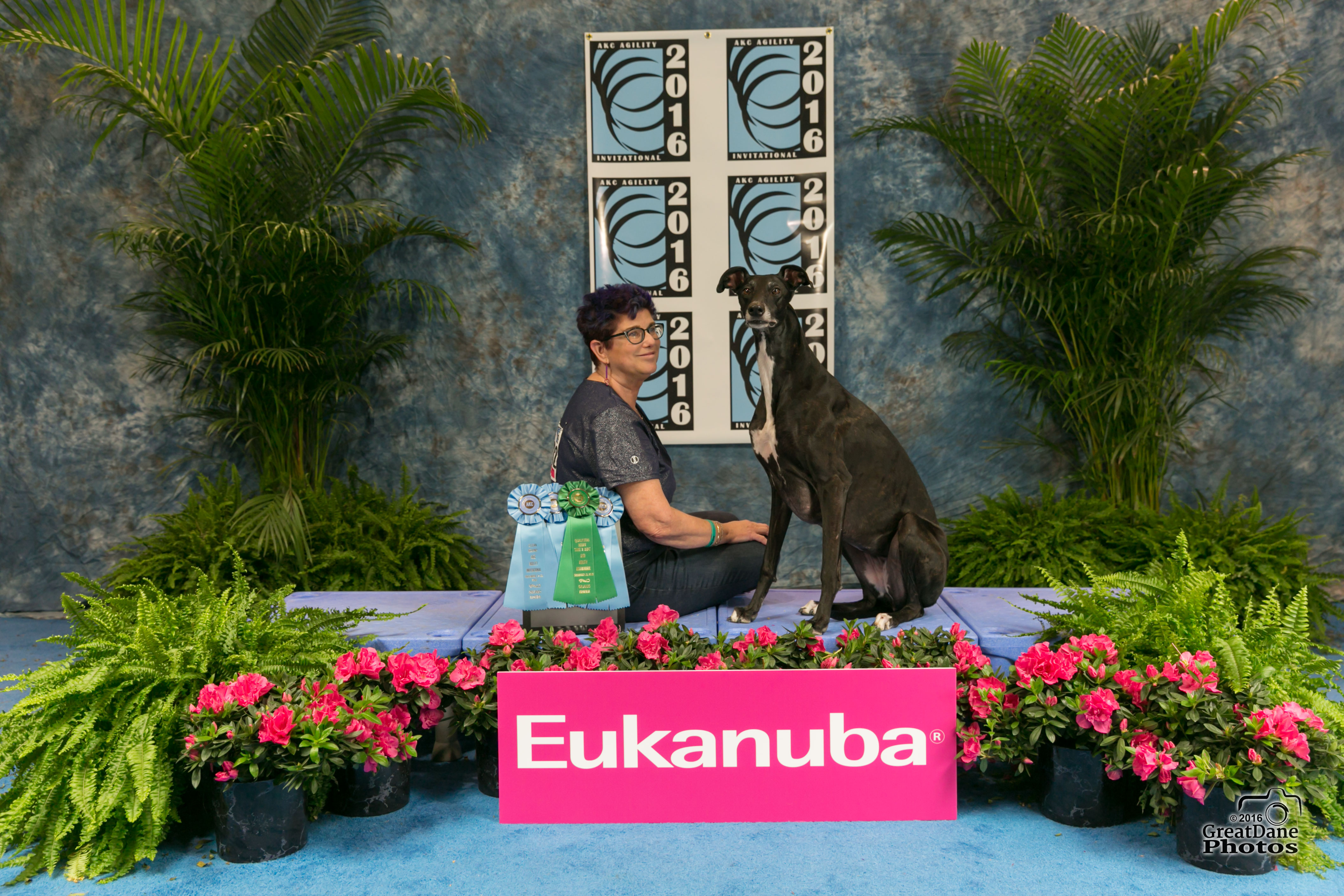 Carly (CH Cebar Sings A Majik Song RN MX MXJ NF T2B), owned by Joan & John Malak & handled by Joan, competed in the 2016 AKC Agility Invitational. She qualified in her T2B run and went on to get perfect scores in 3 of 4 runs in the Invitational. She ended up placing 52nd out of 167 dogs in ... Read More
2
0
Gabe, owned and handled by Tammy Rothhaar, at the AKC Agility Nationals in Georgia.
2
0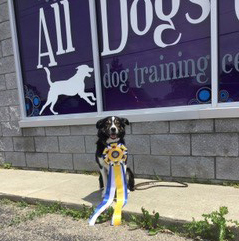 on June 2, 2017, Rush and Robin Ford finished their Master Agility Champion Title in Lapeer, MI. at All Dogs Can. He is now a Dual Champion : HC,MACH Norwoods Good Feeling "Rush" XF, MJB, MB ,HSAsd, HSBsd, HXAsd, XBd NACSW NW2
0
0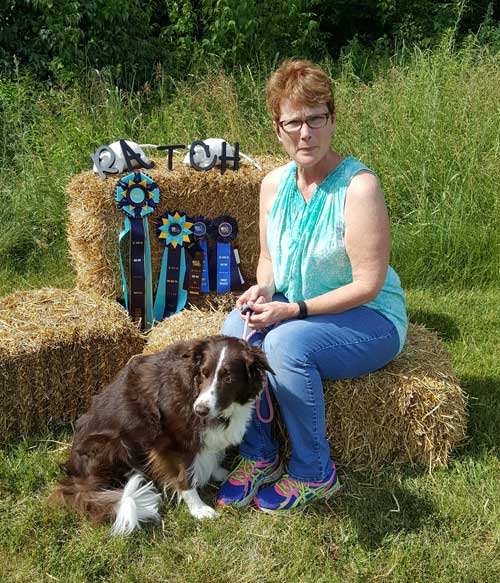 On Saturday June 10th, Sandi Pross' Border Collie, Reiny, earned her RATCH championship with two 1st places and High in Class.
0
0
Sandi Pross' Border Collies had a successful day at a Barn Hunt trial! Sunday, June 11, 2017, in trial 1, Solar took 1st place and High in class and Reiny 2nd place. In trial 2, Reiny took 1st place and High in class. — Sandi Pross
0
0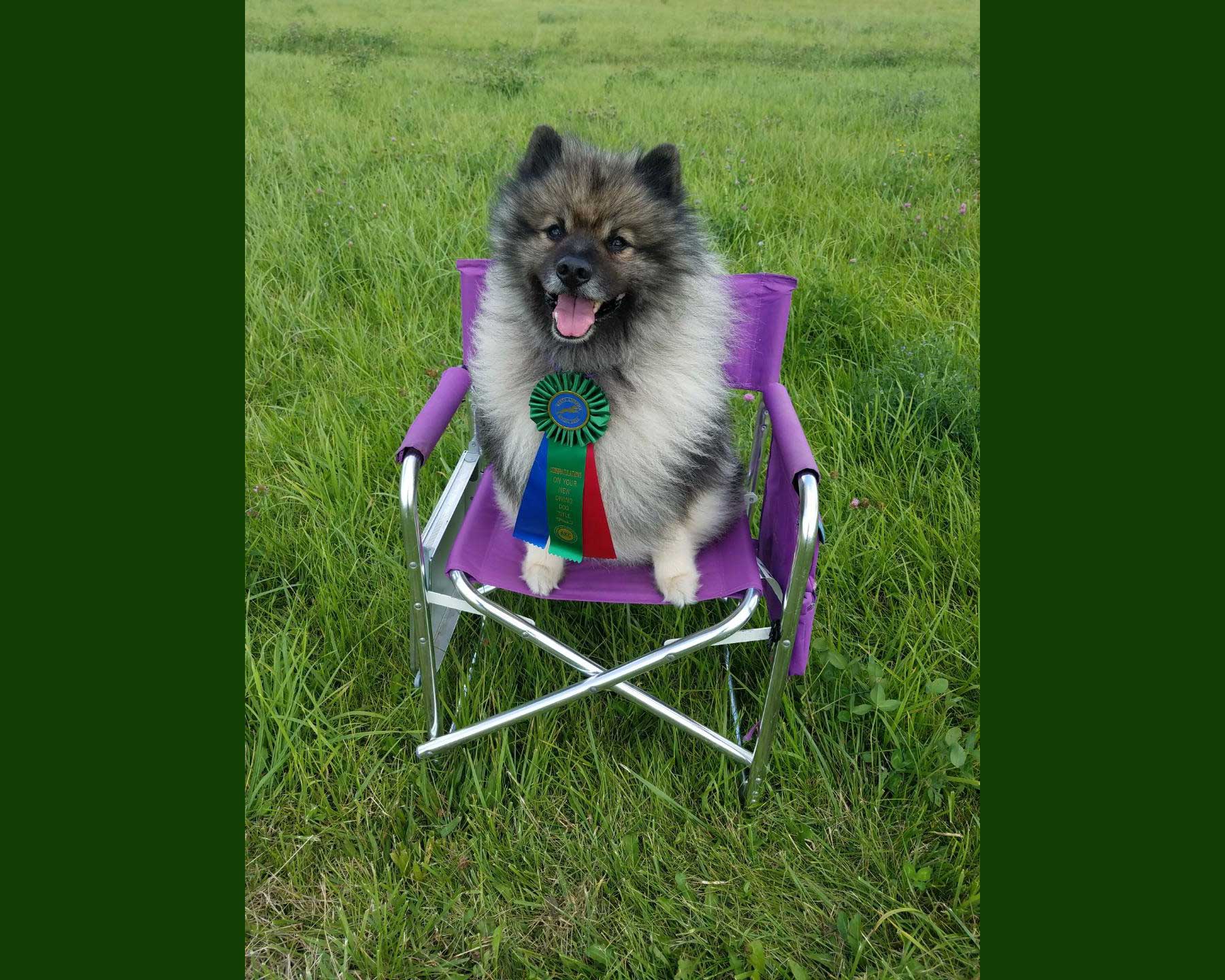 Voodoo was a big hit while participating in a North America Diving Dog event in Canfield, OH. And on Friday he earned his Dock Novice title. He is now officially GCH CH Trumpet's A Kind Of Majik AX AXJ NF DN
0
0