We would really like you to join us. If you need more information please send an email to info@gtotc.org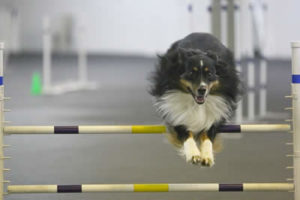 Prospective members must fill out an application and obtain two sponsors, one of which must be a member of the Club's Board of Directors. After attending three meetings, the application will then be voted on first by the Board of Directors, then by the membership.
Click here for a membership application form.
Click here for a copy of the constitution.
Click here for a list of the Board members.
Click here for information on meetings.
Click here to contact someone for general information about joining GTOTC.